Pro figure competitor nude
Hey guys,
This weeks galleries are now posted and I have a new video of my friend from Finland Ariel playing with a large toy. Ariel is a small girl with a near perfect body! I also have a new gallery of IFBB Pro Figure Catherine Holland posing for you on a bench in a 2 piece then taking it off so you can see her perfect physique.
JOIN NOW – 2 MONTHS FOR JUST $24.95!!
Now HERE ARE are a couple from Catherine's new gallery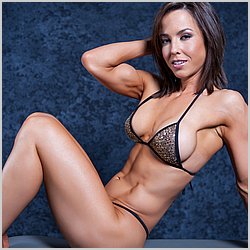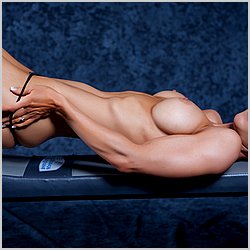 And The direct link to view/download her galleries IS HERE
Here are a couple of screen captures from Ariel's new gallery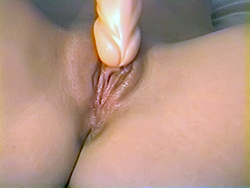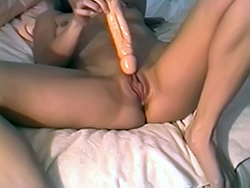 The direct link to Ariel's video IS HERE
COME ON NOW – CLICK HERE TO JOIN 2 MONTHS FOR JUST $24.95
I hope you enjoy
Venus