New pictures of me (Venus)
Hey everyone, This week I have 3 new updates for you. I had such good comments on my last photos I added another from that shoot. Me at Red Rock canyon.  Some of you also asked if I was wearing a wig, yes I am. have to change up my hair some..right 🙂  There are also new galleries of Pro Bodybuilder Emery Miller and wrestler Skylar Renee posing without clothes and showing their great physiques.
JOIN NOW – 2 MONTHS FOR JUST $24.95!!
Here are a some samples from my new gallery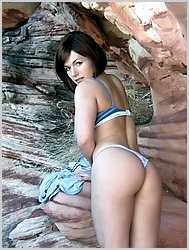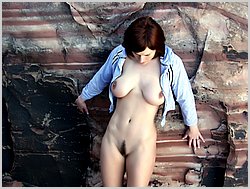 you can download or view them all HERE
and here are a couple from Skylar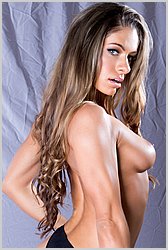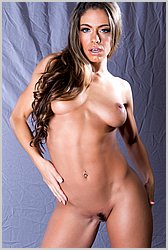 And you can view/download hers HERE
And here are some from Emery's new gallery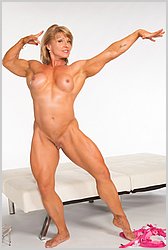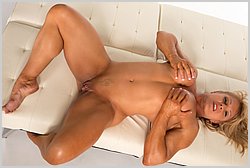 and you can view/download hers HERE
NOW – CLICK HERE TO JOIN 2 MONTHS FOR JUST $24.95
Enjoy
Venus