New nudes of yoga instructor
Hey guys, This weeks updates are all posted. I have new galleries of Flavia Crisos, NPC Physique Competitor Fern Assard and Yoga Instructor Angie all posing for you with out their clothes so you can see their beautiful physiques. As you can tell, Angie is all natural, that chest is all hers!
JOIN NOW – 2 MONTHS FOR JUST $24.95!!
Now Here are a couple from Fern's new galleries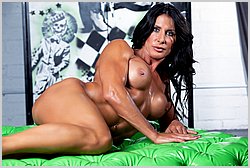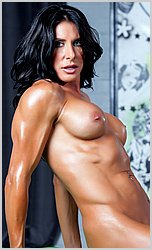 And The direct link to view/download them IS HERE
Here are a couple from Flavia's new galleries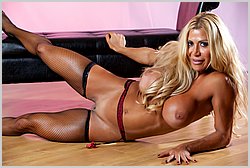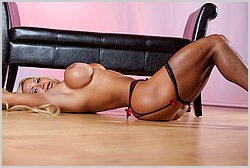 And The direct link to view/download them IS HERE
And Here are a couple from Angie's new galleries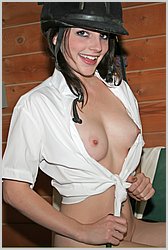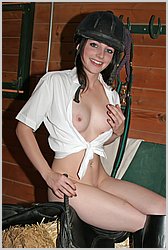 And The direct link to view/download them IS HERE
COME ON NOW – CLICK HERE TO JOIN 2 MONTHS FOR JUST $24.95
"When I get down on my knees, its not to pray"
Venus