Hey everyone, This week I have a new  video of me and new galleries of Pro bodybuilder Sheila Bleck and NPC bodybuilder Leann George posing without their clothes on. The video is an older one that one of my members remembered (he watched it live) and asked to to find and post it. This video is from a live webcam show I did. I had a raffle for members where the winner got to do A live show with me. I let the guys in the chat pick the place he shot his load, the majority chose in my mouth. So as I took my mouth off it he started to shoot and I had to hurry and get it back in my mouth!!! You can see him shooting then me putting it back in to finish him off.
I wish I could have gotten the entire load but I guess accidents happen 🙂
JOIN NOW – 2 MONTHS FOR JUST $24.95!!
Now here are a couple from Leann's new gallery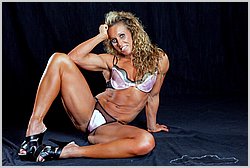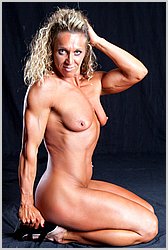 The direct link to her gallery IS HERE
Here are some from Sheila's new gallery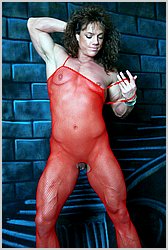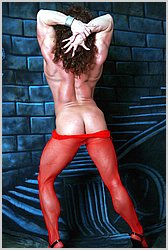 the direct link to her gallery IS HERE
and here are some screen caps from the new video of me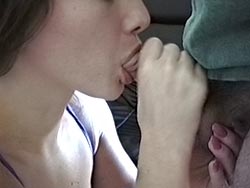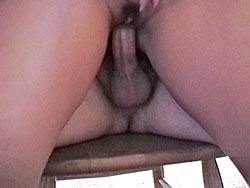 The direct link to the new video IS HERE
LIKE WHAT YOU SEE – CLICK HERE TO JOIN NOW!!
Enjoy
Venus