Hey guys, This weeks updates are posted and I have new galleries of Pro bodybuilder Marina Lopez posing with no clothes on so you can see her entire physique. Also there is a new gallery of Bodybuilder Michelle Baker posing in a fishnet body stocking flexing her massive guns!
JOIN NOW – 2 MONTHS FOR JUST $24.95!!
Here are a couple from Marina's new gallery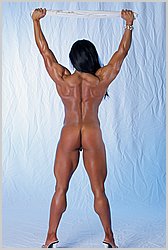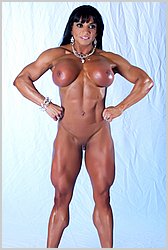 The direct link to view/download her galleries IS HERE
And here are a couple from Michelle's new gallery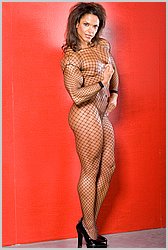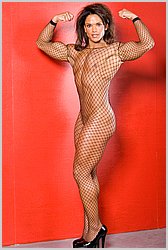 HERE IS the direct link to Michelle's galleries.
NOW CLICK HERE TO JOIN 2 MONTHS FOR JUST $24.95
I hope you enjoy
Venus