Nude gallery of female bodybuilder Marina Lopez
This week I have a new gallery of the beautiful IFBB Pro bodybuilder Marina Lopez for you in the buff and showing EVERYTHING! If you have seen her images before where she is not wearing anything, you know she is not shy!
LOOKING FOR A SPECIAL DEAL? 2 Months For The Price Of 1
Here are a couple of pictures from Marina's new gallery (click on picture to see full size)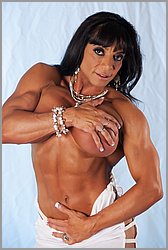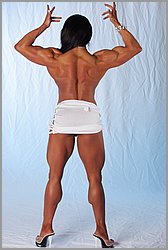 The direct link to view/download Marina's new gallery IS HERE
Don't miss out on this super deal – Full Access for 2 months for the price of 1 !!
Enjoy
Venus
www.landofvenus.com