free nude female bodybuilder pics
This week I have the beautiful IFBB Pro bodybuilder Marina Lopez for you wearing nothing but a scarf!
For those of you who have not met her, she is super nice, easy to get along with, I just loved talking to her
and taking her pictures. Also I have a new gallery of IFBB Pro Figure Catherine Holland, she is one of the hottest competitors around!!!

NOW GET 2 MONTHS FOR THE PRICE OF 1 GO HERE NOW FOR MY SPECIAL DEAL
Here are a couple of pictures from Marina's new gallery (click on picture to see full size)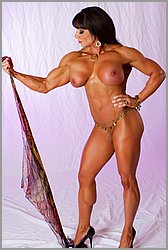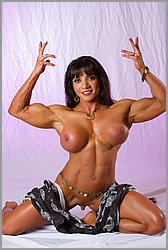 The direct link to view/download Marina's new gallery IS HERE
Here are a couple of Catherine's new photos (click on the images to see full size)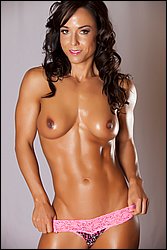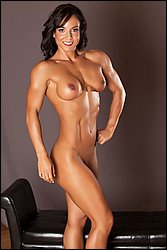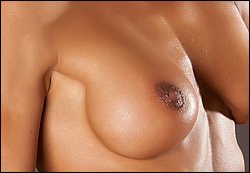 The direct link to Download/View Catherine's new gallery IS HERE
NOW GET 2 MONTHS FOR THE PRICE OF 1 GO HERE NOW FOR MY SPECIAL DEAL
enjoy
Venus
www.landofvenus.com